Interior Design Services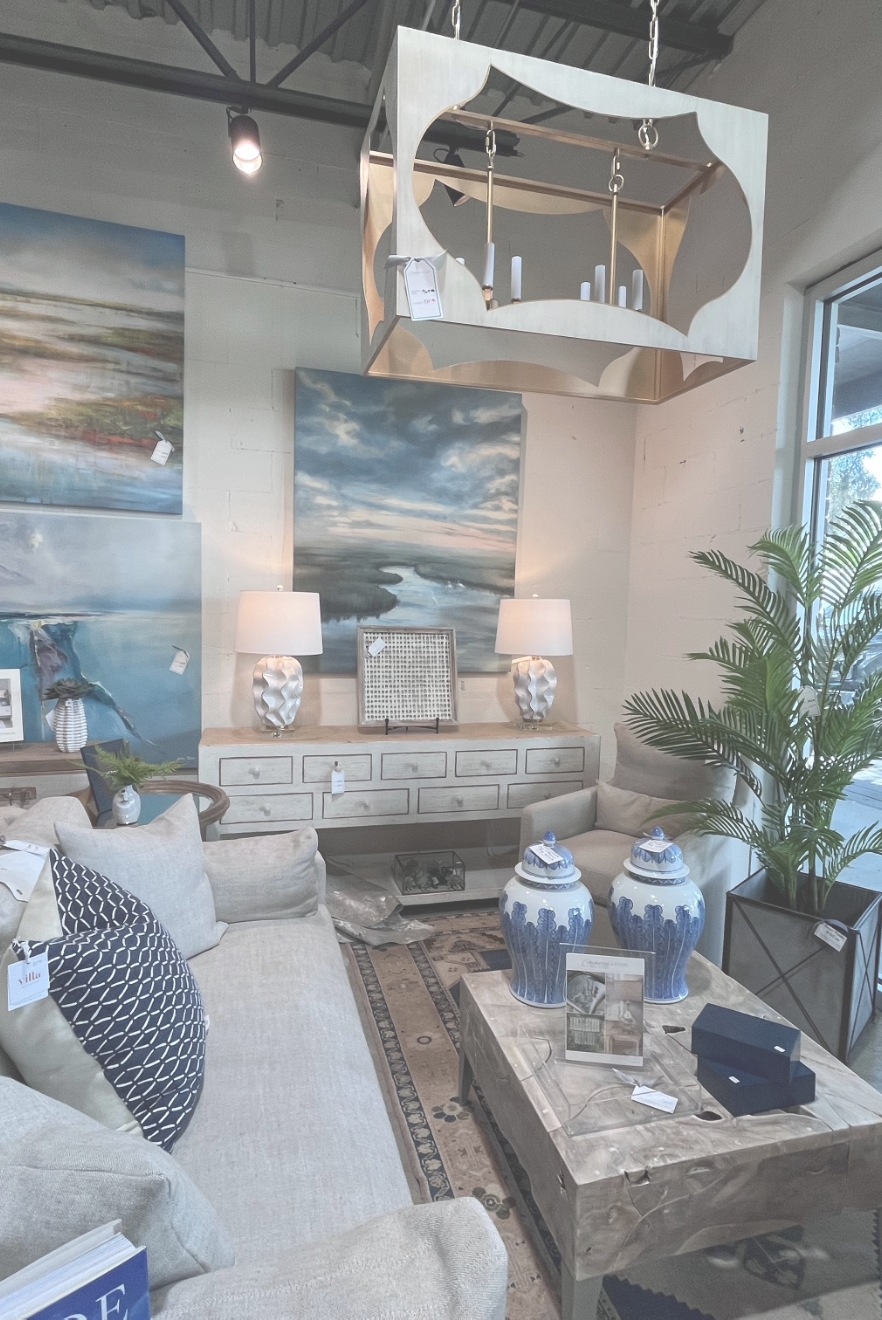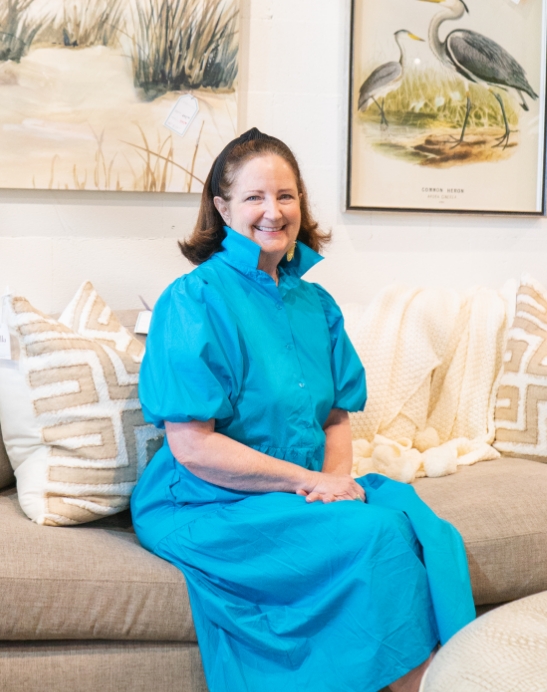 About Us
Cachettes + HOME is owned and operated by Barrie Parker.
Barrie began her art career with Ethan Allen in Macon, GA and opened an interior design firm, Pierce + Parker, with her designer business partner. More than a decade later, and after her second child was born, Barrie sold her part of the business.
Years later, she and her husband purchased Many Hands, a wholesale botanical company that specialized in marsh grass wreaths and Sapelo Island designs by Gullah-Geechee artisans. Barrie managed a customer base that included TJ Maxx/Home Goods, Ballard Designs, Land's End, The Bellagio Hotel Las Vegas, and Horchow. After 13 years, Barrie retired – but not for long!
Her intuitive style re-emerged in 2015 with then-named Cachettes + St. Simons. As the business grew, so did the name, and the need for new imaginative space. Welcome to our expanded store. We are glad to partner with you on decor for your home and office.
Interior Design Consultation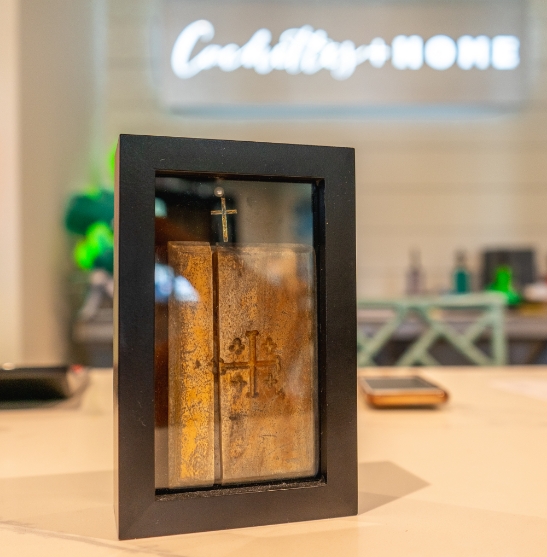 With a notable career in interior design,
Barrie continues to inspire her clients with designs to maximize the feelings of warmth and comfort. If you are considering remodeling a room, refreshing your home, or remodeling your whole house or office, ask Barrie for her expertise. Consultations are provided at nominal fees, where she can reveal high quality options in fabrics, floor coverings, and solutions that will bring out the casual elegance and light-filled space you are seeking.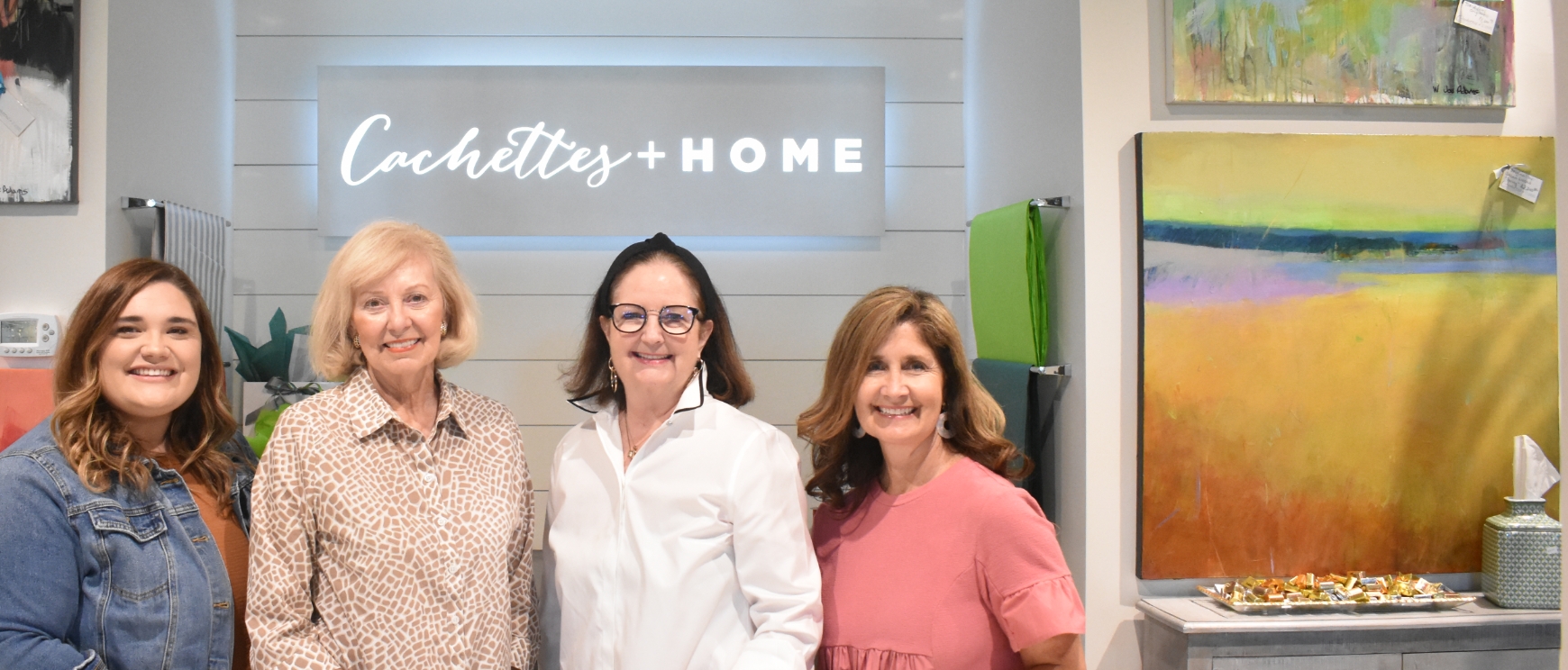 Store Hours
Monday - Saturday
11AM to 5pm
Store: (912) 434-9050
Cell: (912) 269-9466
1708 Frederica Rd.
St. Simons Island, GA
*Hint: Cachettes rhymes with baguette.